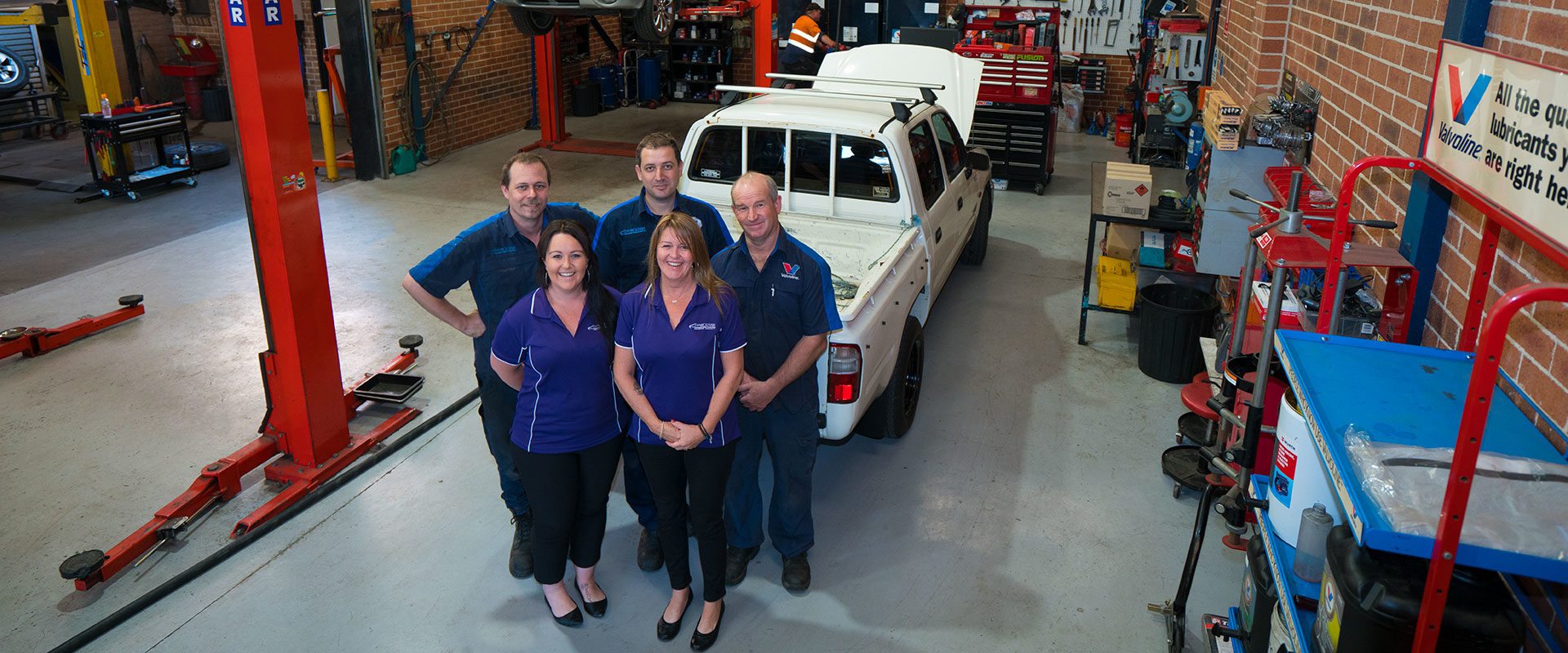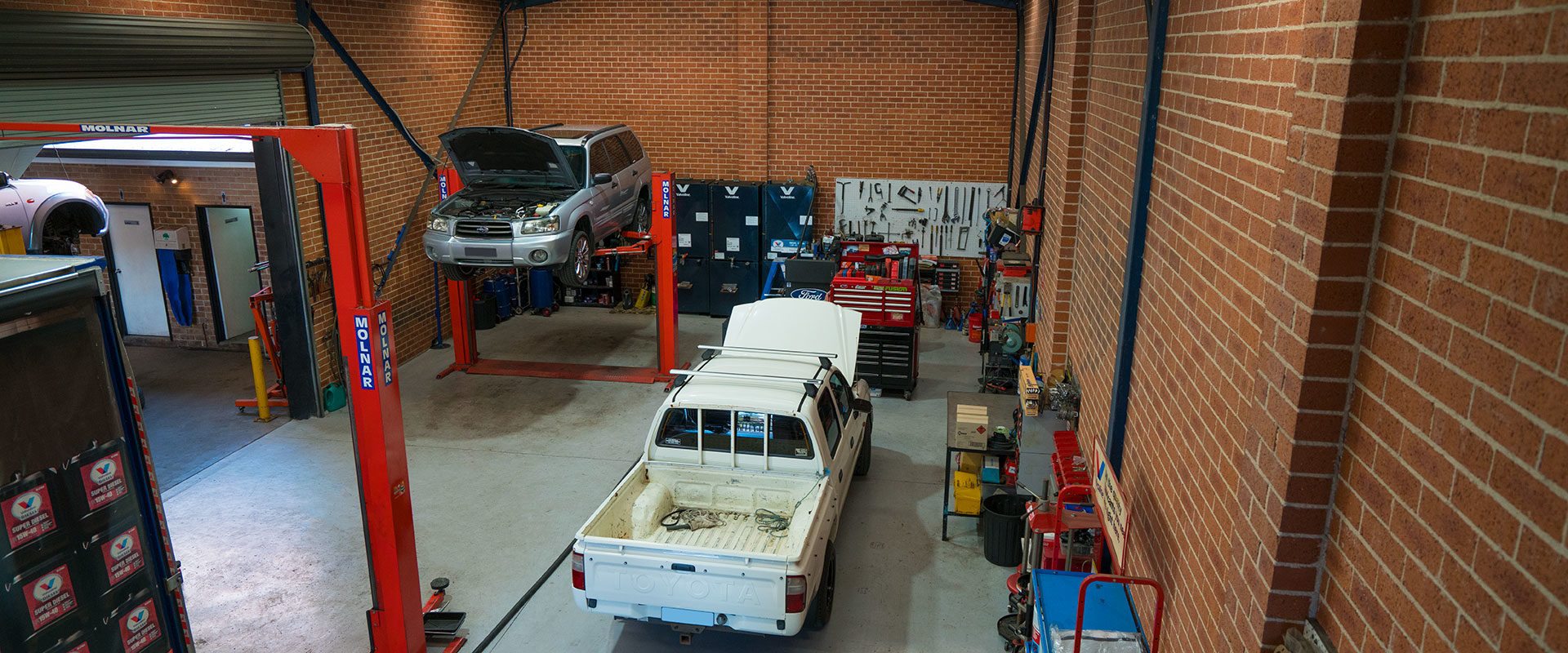 Honest Mechanics still exist
C&D Wickham is an automotive repairs workshop located on River Oak Place in Oak Flats. We can provide a wide range of  services, including fuel injection system cleaning and top of the line diagnostics.
We're proud to say we're honest and open with our customers, as we believe that you leaving happy is much more important than us making a quick buck.
Our skilled mechanics have nearly a century of combined experience, so we're confident we can help you with just about any automotive problem you might have.